Why travel with us
Here are some of the astounding reasons you need to choose us for all your safari dream safaris here in Uganda, Rwanda and East African safaris as a whole;
Flexibility, Satisfaction and Experience is assured
For the many years of experience in the tourism industry, Jeisking Tours Ltd prides in offering exceptional safaris which are tailor made to suit all your safari interests. These include; all inclusive Wildlife safaris, Mountain Gorilla trekking safaris, cultural and adventure tours in Uganda and Rwanda attaching value to every dollar spent on your safari as well as delivering qualitative superior lifetime experiences. It is important to note that, we don't sell safari offers but we can customize or tailor make them and this is based on travelers interests, period of stay as well as budget. With our knowledgeable, experienced and professional staff/ team, we guarantee you wont regret every dollar spent on your trip in Uganda or Rwanda. By inquiring from our tour consultant team, you definitely get a reliable advice and information. And if you choose to book with us, we guarantee you unbeatable adventure memories of a lifetime.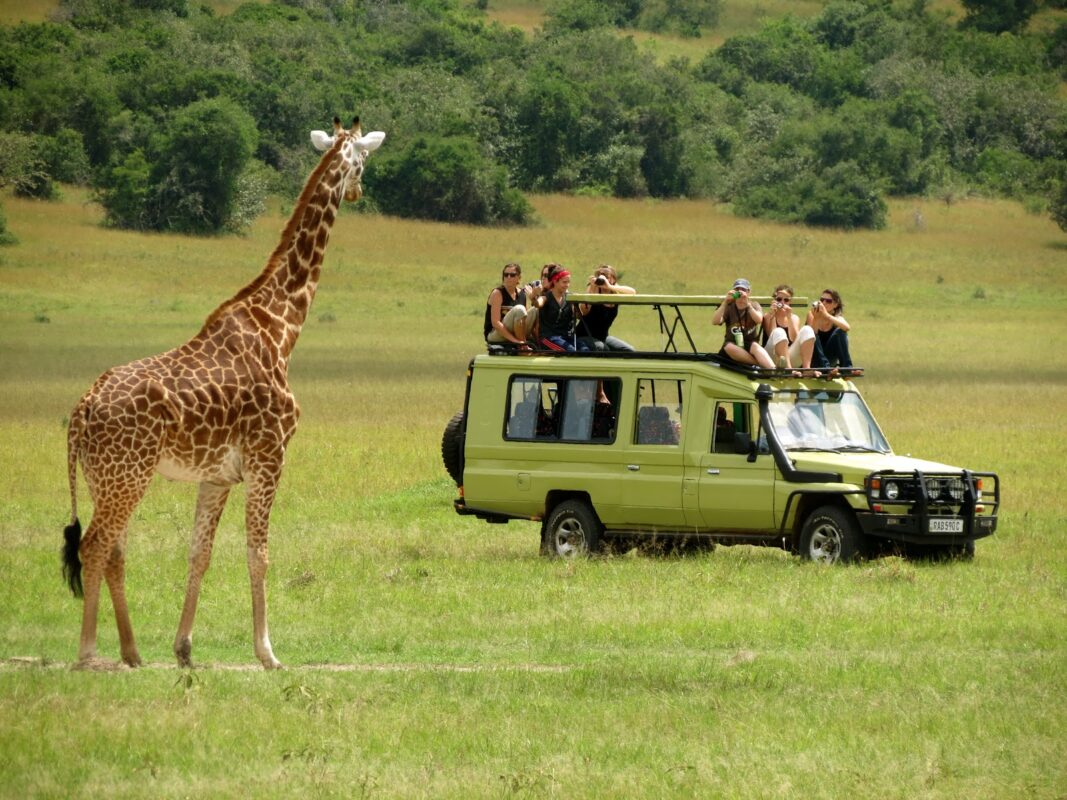 Safety and comfort first
We assure you ultimate comfort and safety throughout the end of your road trip whilst considering your healthy first priority at all levels. All you need is to relax and enjoy the distinctive experiences of the wilderness surrounding, the fascinating native culture, serene unique but Eco friendly accommodations, road-trip excitements in the 4×4 safari car, the security and hygiene.
Professional indigenous driver guides
Jeisking Tours Ltd is a Local Tour Operator that is pretty sure that only a driver guide can either spoil or make the road trip nice and memorable if he is professional, well trained and knowledgeable about the history, flora and fauna as well as the culture of various destinations. We pride in offering the best driver guides in Uganda and Rwanda who have been trained by the Uganda Safari Guides association and fully approved by the Uganda Wildlife Authority as well the Uganda Tourism Board to offer unique guiding services in the above countries. This is one of our strength that makes us stand out different from the rest of the tour agents you may assign you a mere driver.
Expect the highest standards of hospitality
With the team work spirit at Jeisking Tours Ltd, we strive harder to ensure that your wildlife safaris, primate tours or cultural trips bring you long lasting memories of a lifetime due that we never leave you at stake at any road trip. Its always filled with alot of fun and unbeatable memories.