Masindi town is located along Gulu highway in the northern Uganda approximately 220km from Kampala city by road.  The town Masindi initially was the capital of the great Bunyoro kingdom which was ruled by many kings including the famous Omukama kabalega. You can pass through Masindi town while heading to Murchison Falls National Park and you can get an en route lunch in Masindi town.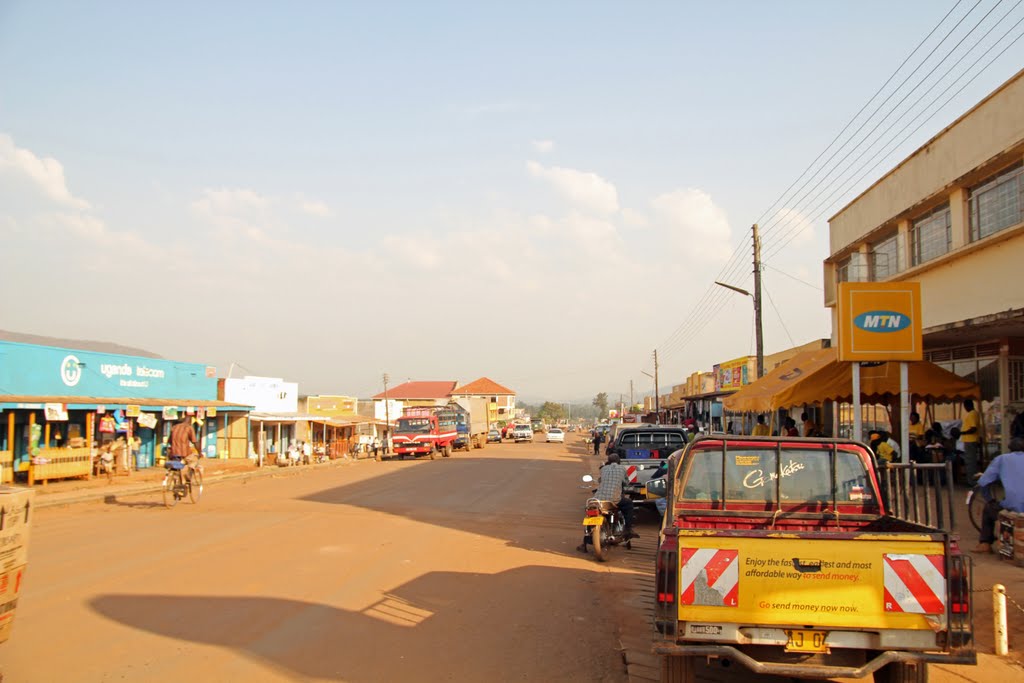 People from Masindi mainly deal in agriculture and fishing on lake Albert and in the nearby rivers. Tourism is growing at a high speed in Masindi due to the presence Murchison Falls National Park as the main attractions close to the town
The park is popularly known for the powerful waterfalls, boat cruise, game viewing where you can get an opportunity to sight tall giraffes, buffaloes, warthogs, elephants among the rest. Masindi town has various hotels and lodges plus the presence of the up-market accommodation facilities.
Are you planning to visit Masindi for your safari or business trip and you have to rent a vehicle, kindly feel free to reach us for better services? Our safari vehicles are affordable at affair or reduced price which meets your personal interests and needs.
Get in touch with us on info@gorillaugandasafaribookings.com  or contact us directly on +256-775630809 to speak to one of our reservation's personnel.